SK Super League, Season 3 – Review
League Winners - Pemberley Primary School

SK Super Cup Winners – SK Elite

Well done to all the participants that attended the league. Players from a variety of different schools, teams and clubs were grouped into teams after the first week into evenly judged teams, based upon ability and age. This provided the lower ability players to improve without becoming disheartened by over-powering opposition which in hand increased their confidence, motivation and skill.

Register for Season 4 at the bottom of page ... Book before August to ensure your child a place within the league alternatively contact SKSports@mail.com for more information.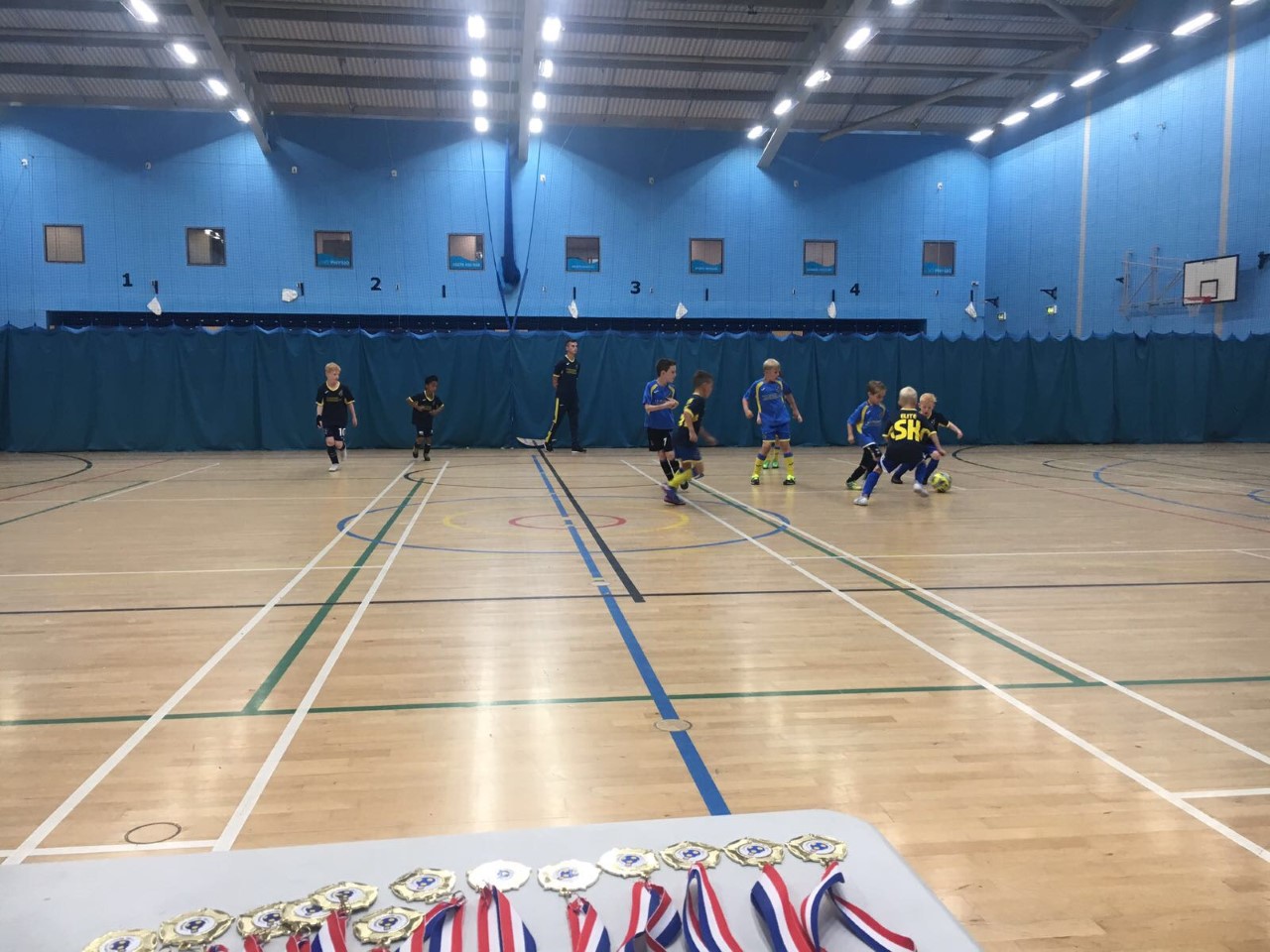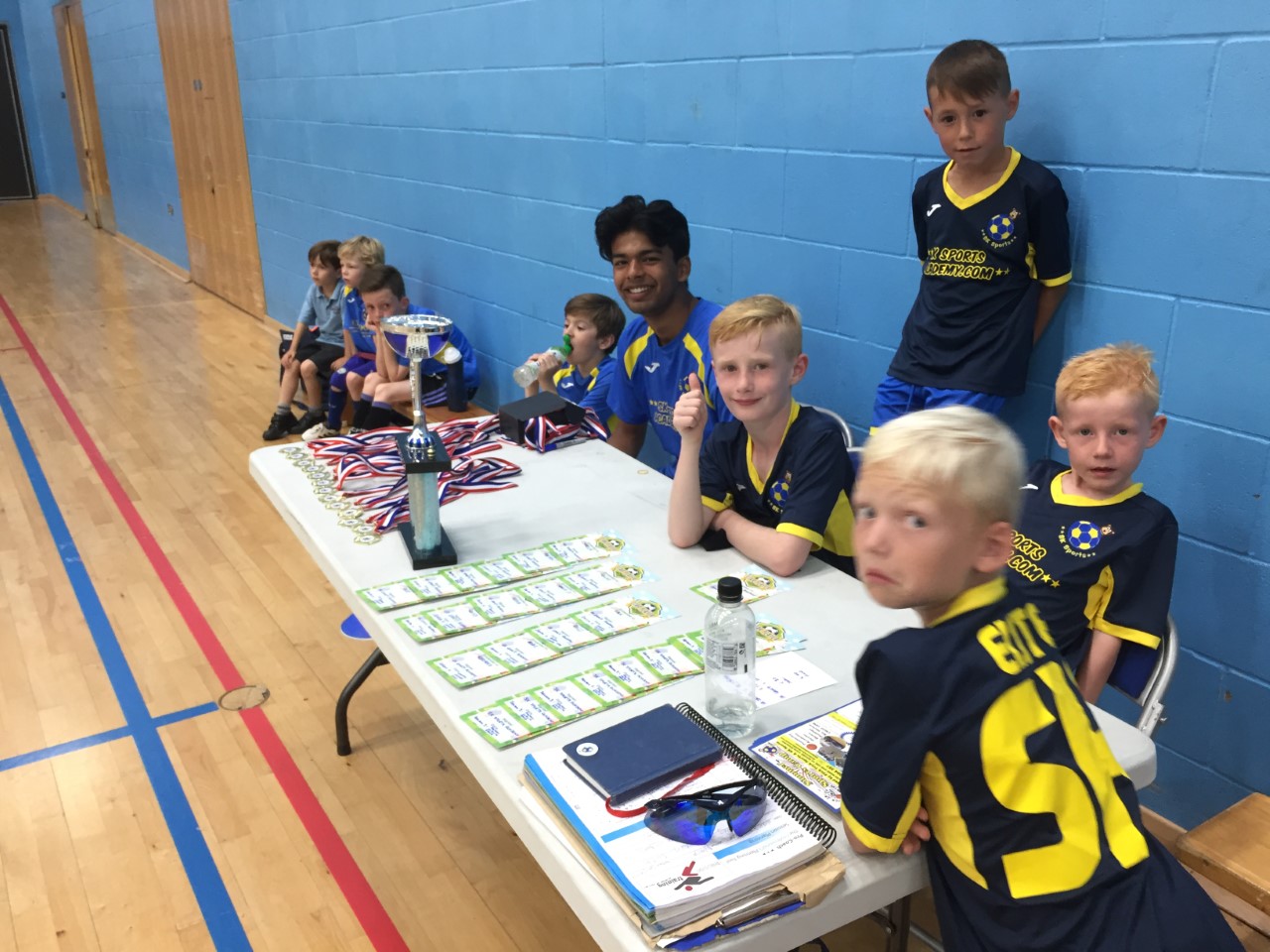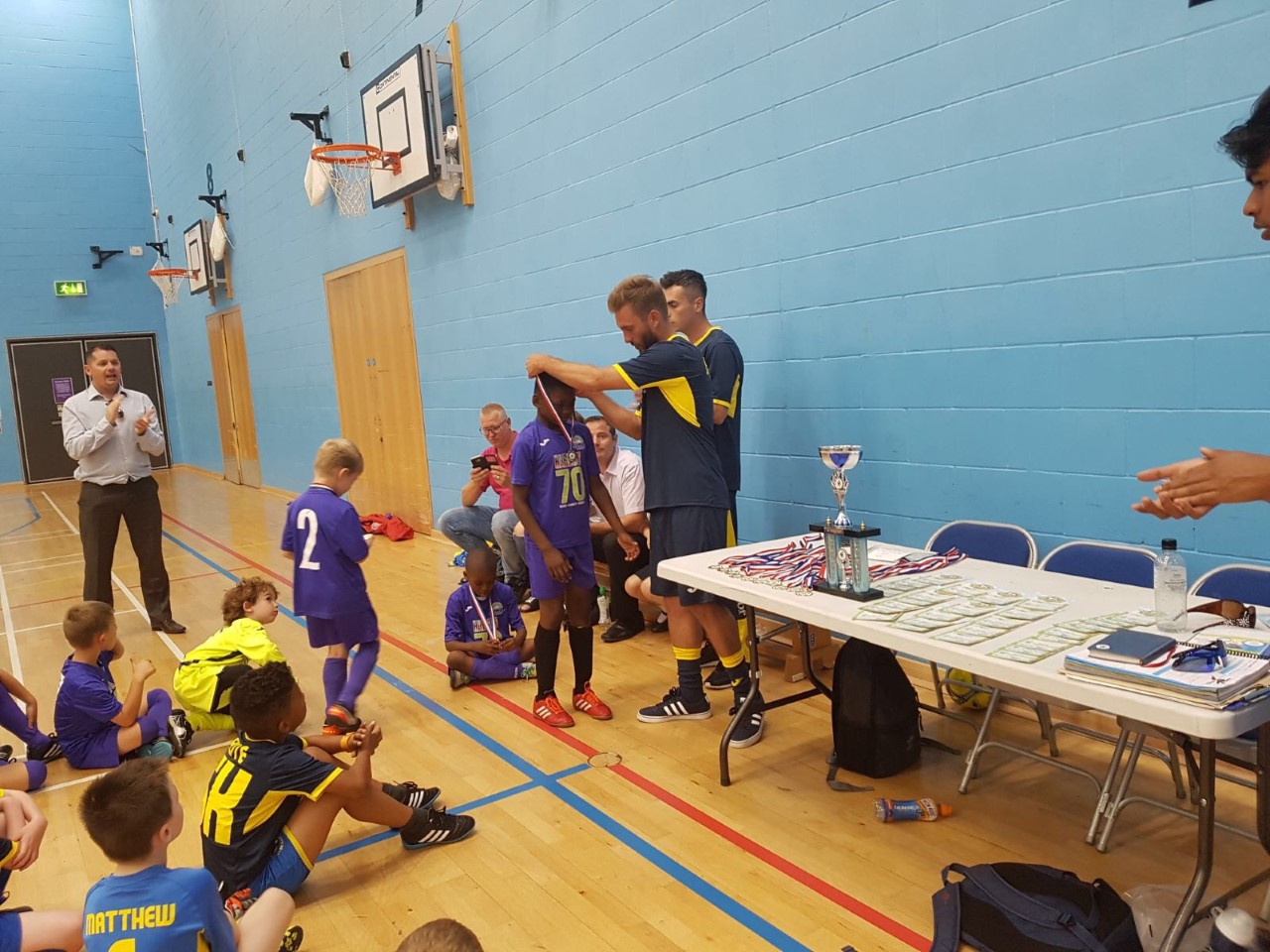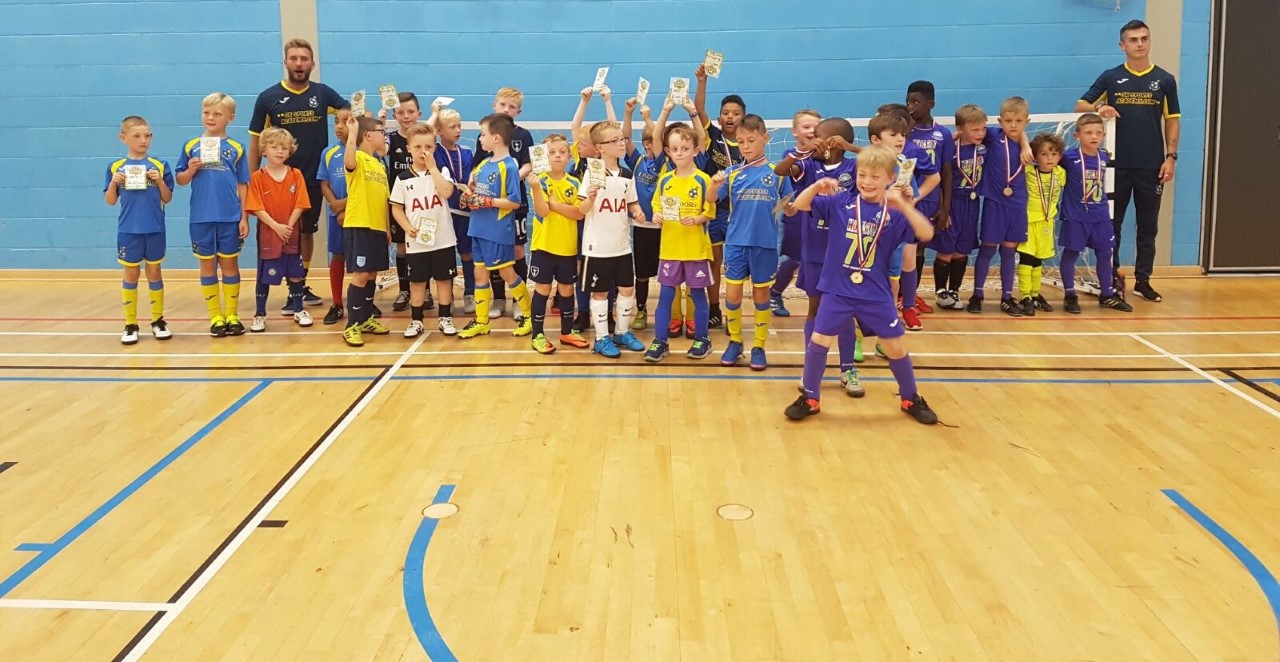 SK SUPER CUP – SEASON 3 FINALE
On the season finale day (18/07), four league teams, and an SK Elite Representative side made up of the best players within the academy competed in a knockout cup competition, with the winners of the semi-final playing League Champions Pemberley Panthers for the SK Super Cup.

The SK Elite team made it through to the final in convincing fashion and went on to secure victory over an unbeaten Panthers team to lift the SK Super cup for the Second time in three seasons.

A big congratulation goes to all players, parents and managers for excellent behavior throughout the season which has made the event a great place for all children to learn and develop in a friendly, supportive environment.